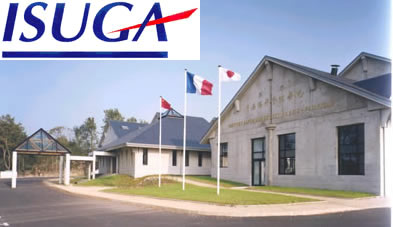 Personal Tributes:





... and with heartfelt thanks to:
Keiko Yamamoto, former Head
of Japanese at ISUGA and ...
Christian Avenard, the inspirational
founder of ISUGA
This site is the fruit of:

1) 50 years of language teaching in 5 countries on 3 continents
- 40 as an E.F.L. specialist - and to primary and secondary
school pupils, university PhD students and business professionals.
2) 10 years as Directeur des Études of ISUGA, Quimper
It contains:
E.F.L. exercises in all formats
video documentaries on Asia and Europe, many with sub-titles
business advice and information, including re CVs, interviews, presentations and other topics
I am contactable here, especially for foreign teachers of English who have a language question, need something proofread or have some other request.